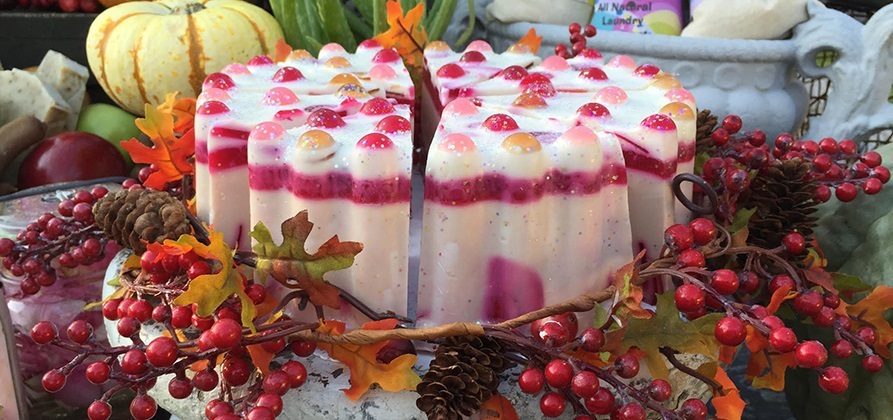 Out of Eden™ Handcrafted Soaps in Wilmington, NC was born out of Carol Crow's passion for horticulture. Carol, an avid gardener with a degree in Horticulture from NCSU sought a way to utilize end-of-season leftover herbal plants. She decided to try her hand at soap-making and turned the fragrant herbs into hand-made herbal soap.
Since her soap recipes were such a success with her friends and family, Carol decided to offer hand-made herbal soaps to local residents and tourists in the Old Wilmington City Market. Thus ... Out of Eden™ was born ... and ever since has been developing new recipes to create the highest quality, most fragrant and beautifully packaged products available. Some customers' favorites include vegan-friendly herbal & natural soaps, glycerin soaps, lotions, lotion bars, bath salts, bubble bath, candles, and laundry soap.
Despite significant growth, Out of Eden™ remains a family owned and operated business.